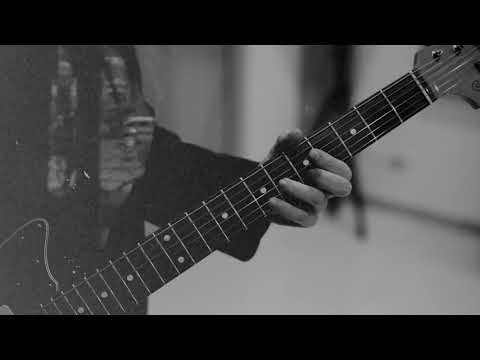 Cabeza de Agua: S/T 7" EP: Black Water Vinyl
📦 Free US Shipping at $59
🚚 Same Day Shipping
Order by 1pm EST for same day shipping on all in-stock, non-preorder items
---
Costa Rican emo infused post-hardcore band Cabeza de Agua announce their debut self-titled EP. Available July 21st from Steadfast Records available digitally and on limited edition 7". 

An unlikely sound from San José, Costa Rica, Cabeza de Agua (literally translated as "Water's Head" but actually meaning "Flash Flood" in Costa Rican slang) brings an explosive form of passionate screamo and post-hardcore reminiscent of 90's acts like Orchid and Saetia. Formed by Diego Cubillo, Emanuel Mora and Mauricio Alvarado, all active in other Costa Rican bands playing shoegaze (Adiós Cometa, Lentamente) hardcore (Contraflores, Mal Visto), and slowcore (Decora). The trio join together around their love for this chaotic, emotive and heartfelt sound. The result is an intense EP that reinterprets their many influences in new, diverse ways, blending unusual pairings like ambient and spoken word into captivating and moving compositions.

The album was recorded live at Red Stag Studio, in San José, Costa Rica, by Pablo Ocampo. This is a short but sweet gem.
Limited edition first pressing of 200 on Black Water vinyl




Fold over cover printed on heavy 18pt kraft board stock




Includes a high-quality digital download.



Tracks
Pacuare




Savegre




Térraba



---
What's New
View all