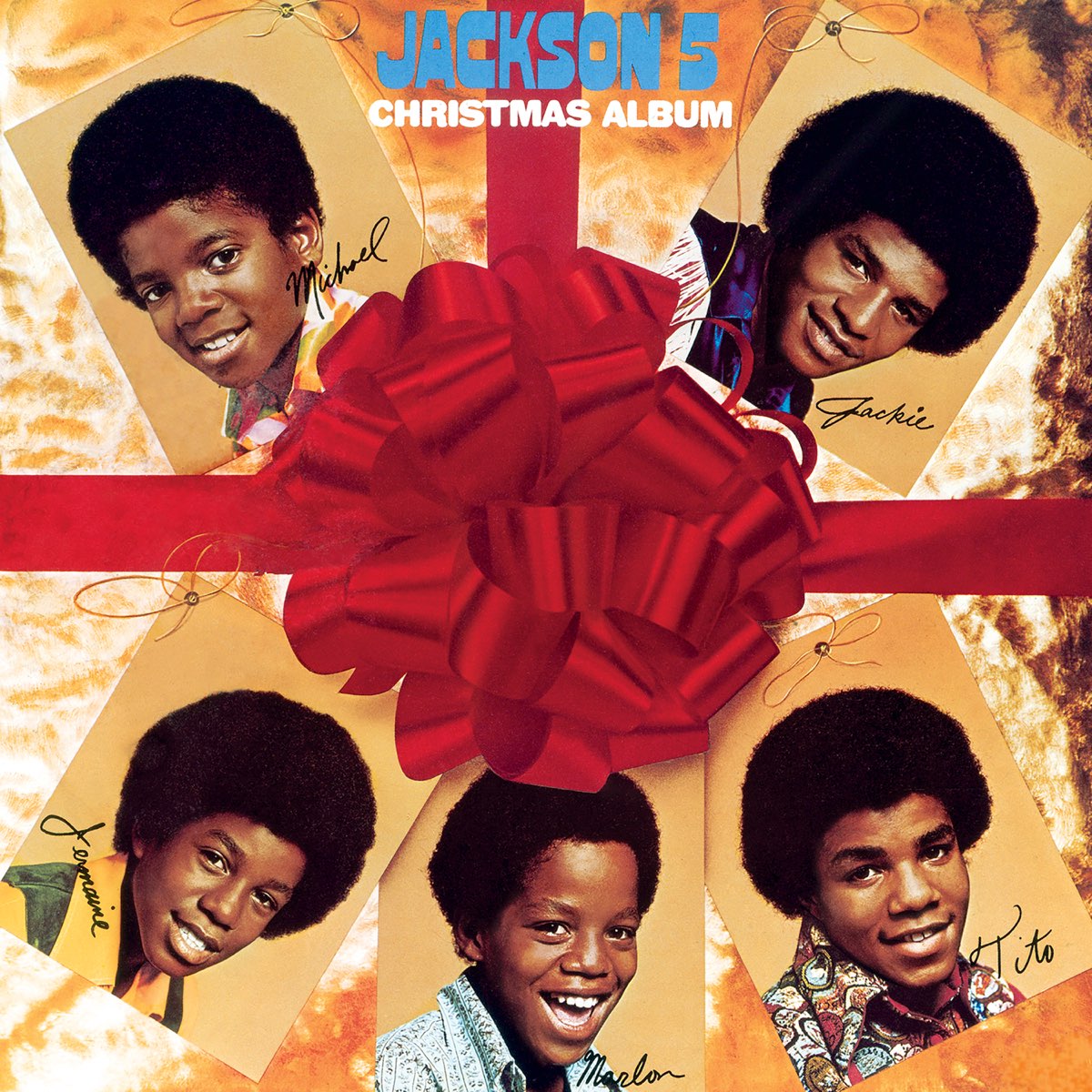 Jackson 5: Christmas Album: Black Vinyl
📦 Free US Shipping at $79
---
A Christmas classic!
Featuring 15 versions of holiday favorites and funky originals!

This reissue of 1970's The Jackson 5 Christmas Album finds the superstar brothers going from fast 'n' funky to soft 'n' sweet. They sing "Have Yourself a Merry Little Christmas"; "Santa Claus Is Coming to Town"; "The Little Drummer Boy"; "The Christmas Song"; "Frosty the Snowman," and more including an unissued bonus track!
Side 1:
1. Have Yourself A Merry Little Christmas
2. Santa Clause Is Coming To Town
3. The Christmas Song
4. Up On The House Top
5. Frosty The Snowman
Side 2:
6. The Little Drummer Boy
7. Rudolph The Red-Nosed Reindeer
8. Christmas Won't Be The Same This Year
9. Give Love On Christmas Day
10. Someday At Christmas
11. I Saw Mommy Kissing Santa Clause
---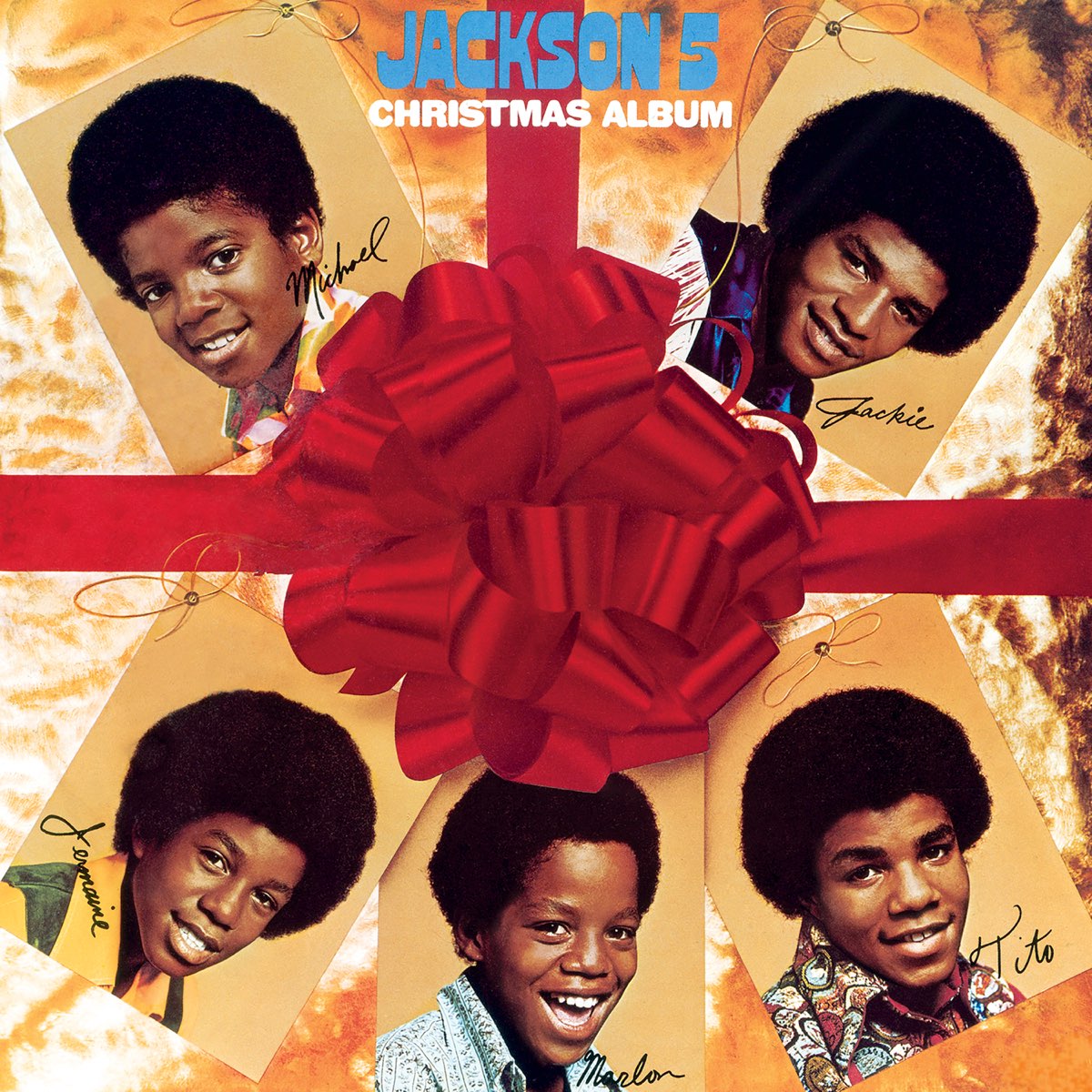 What's New
View all