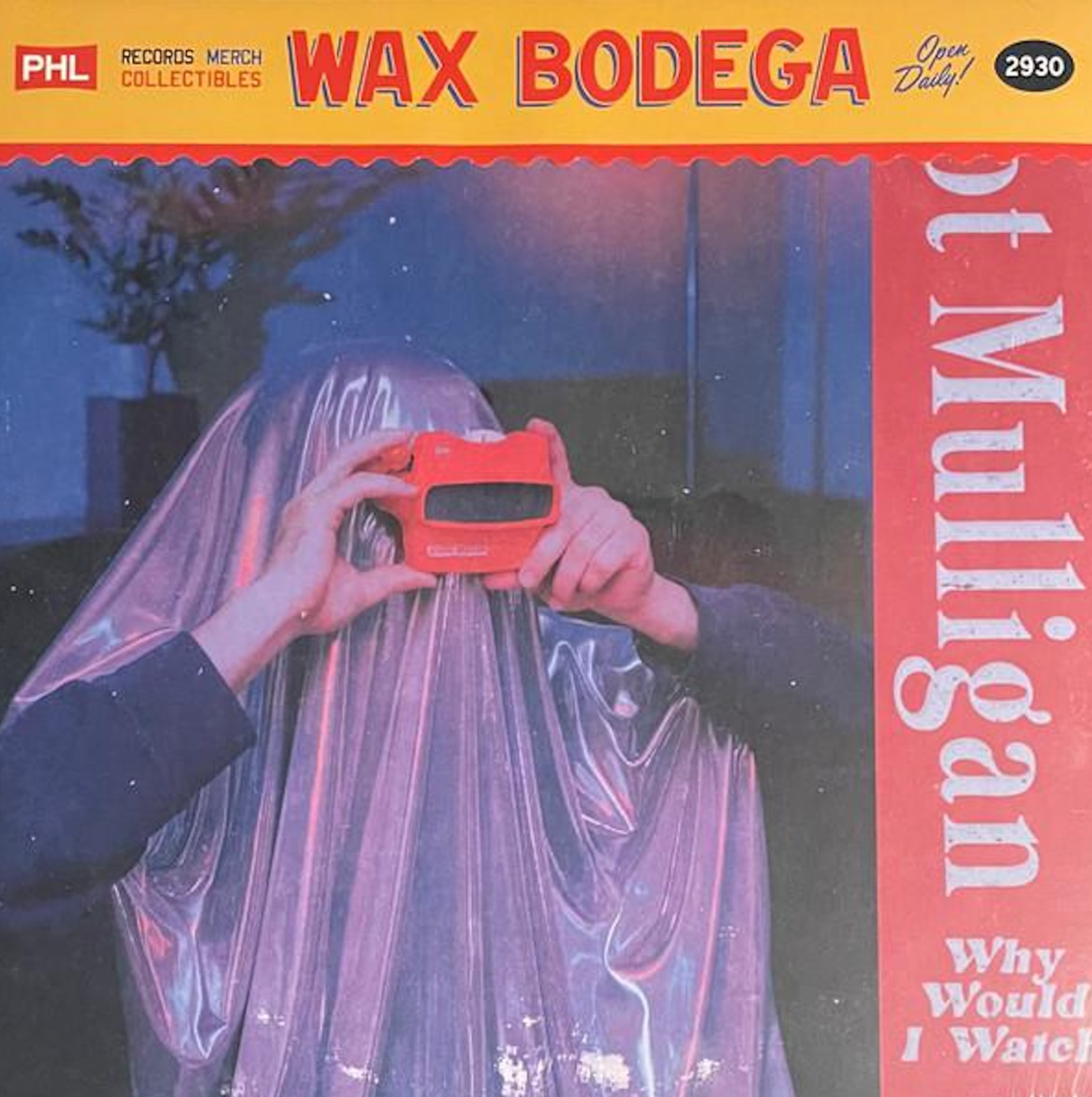 Hot Mulligan: Why Would I Watch: Purple & White Galaxy Vinyl
📦 Free US Shipping at $79
---
Purple & White Galaxy Vinyl
When HOT MULLIGAN took to social media to declare themselves #1 Hot New Band, it would have been easy to write off the terminally online emo quartet's proclamation as yet another irreverent entry into their bag of tricks.
But it turns out Hot Mulligan have a way of manifesting things into existence, whether it's name-dropping Michelle Branch and Mark Hoppus in song titles and netting responses from both (only one got the joke) or, true to their word, becoming synonymous with the newest waves of pop-punk and emo – err, post-emo, the genre Hot Mully have claimed responsibility for inventing. (Go ahead and fact-check it; they'll wait.)
Since forming in Lansing, Michigan, in 2014, the college friends – vocalist Tades Sanville, guitarists Chris Freeman and Ryan Malicsi and drummer Brandon Blakeley – have ascended from basements to buzz band on the back of two beloved albums, 2018's Pilot and 2020's you'll be fine. Now, bolstered by 140 million Spotify streams, the band's third LP, Why Would I Watch, cements their evolution as one the most versatile and profoundly moving bands in the underground.
---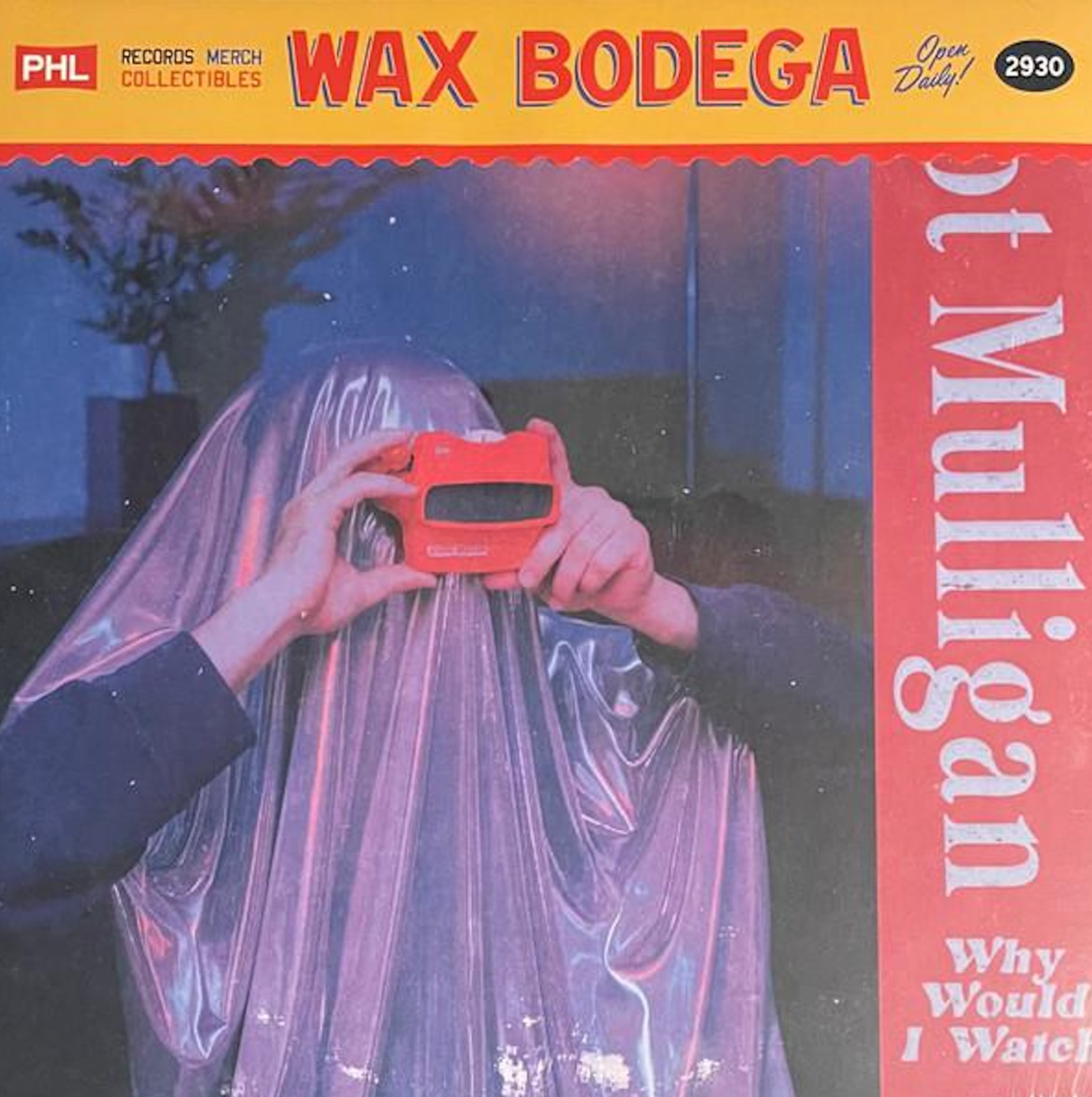 What's New
View all