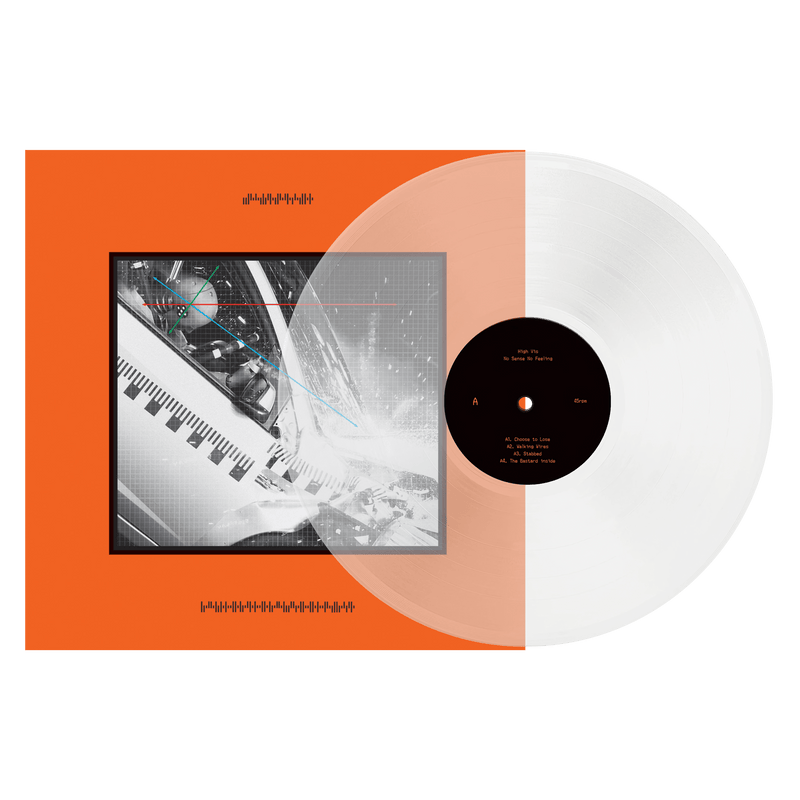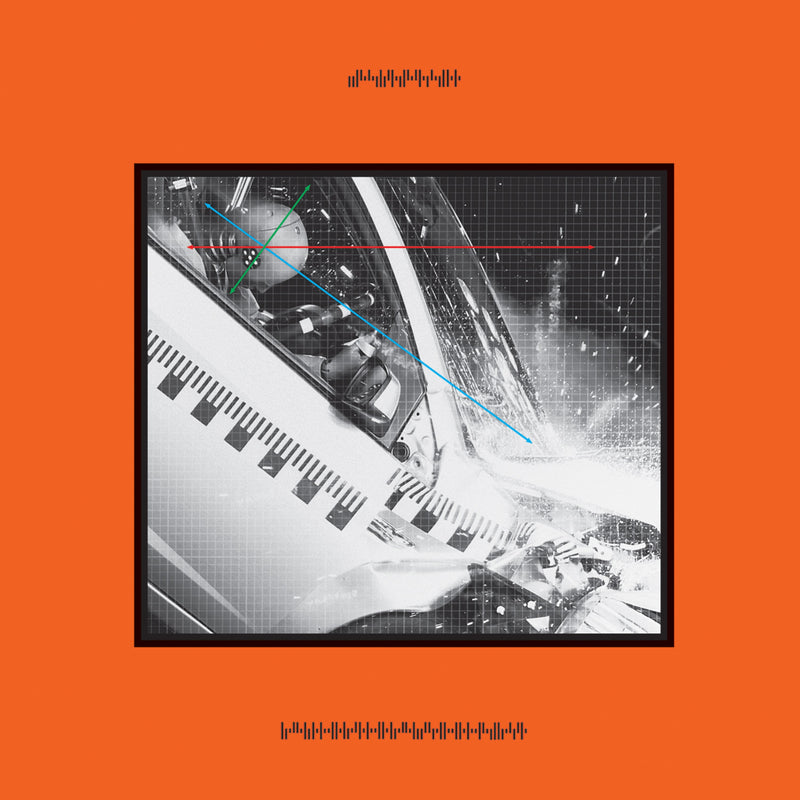 High Vis: No Sense, No Feeling: Clear Vinyl
📦 Free US Shipping at $59
🚚 Same Day Shipping
Order by 1pm EST for same day shipping on all in-stock, non-preorder items
---
Clear Vinyl
John Lydon once said that anger is an energy. He was absolutely right. Anger can be inspiring - liberating, even. Saying 'everything's fucked and I hate it' is a great way of leaving something behind and starting anew. You're drawing a line. You're saving yourself. You are ...cleansed. From that point, you can do whatever you want.

London's High-Vis play aggressive, frosty post-punk that's as hard as any hardcore record. Like Black Flag, Sleaford Mods and of course Public Image Ltd before them, High-Vis' anger is artful, gripping, and energising. It'll trim the fat from your soul.

Formed in 2016 from the ashes of some of the UK's best hardcore bands (Dirty Money, Tremors, DiE, The Smear), the band maintain a hardcore energy in their live shows - it's not uncommon for cheerfully miserable, gold toothed Scouse vocalist Graham Sayle to come away from a gig with a bleeding forehead - but they've taken their aural cues from old UK bands like Gang Of Four, Crisis, Joy Division and Stone Roses. Recently, they've played with all the other smart bands who have been fucking with the old blueprints - Angel Du$t, Turnstile, Chubby and the Gang to name a few - and like all those bands, their sound is uniquely theirs.

On December 4th 2019 High-Vis released their debut album 'No Sense No Feeling' via Venn Records (Gallows, Bob Vylan, Higher Power). "This record is a desperate search for meaning while living an uncertain nihilistic existence," says drummer, Ski. "The melodies should inspire a touch of hope and the lyrics should be a reminder that hope is a mirage. The songs are stories of broken societies, failed relationships, good Vs evil and violence. Things we have lived, loved and hated in equal measure."

This new pressing on SFU is the first time this album has been released domestically in the US. Featuring new packaging and new vinyl colors.
Track Listing:
01. Choose to Lose
02. Walking Wires
03. Stabbed
04. The Bastard Inside
05. Voices
06. Altitude
07. Blood Moon
08. New Asbestos
---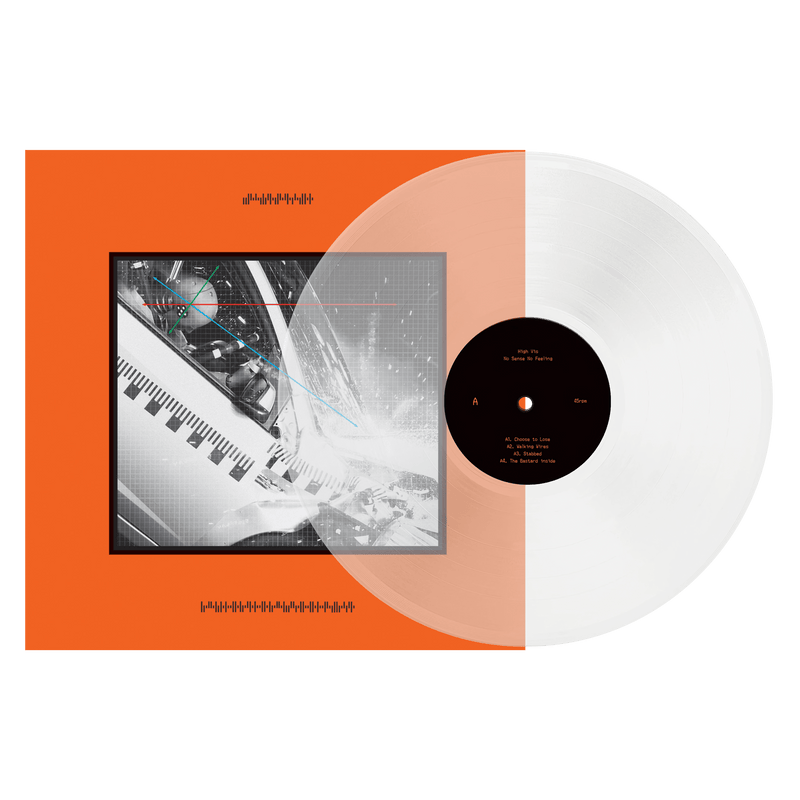 What's New
View all